Query.
Explore.

Share.
Hue is an open source SQL Assistant for Databases & Data Warehouses
Try Hue Now
Connect to all the databases
Pick one of the multiple interpreters for Apache Hive, Apache Impala , Presto Apache Flink SQL, SparkSQL, Apache Phoenix, ksqlDB, Elastic Search, Apache Druid, PostgreSQL, Redshift, BigQuery...
Learn More »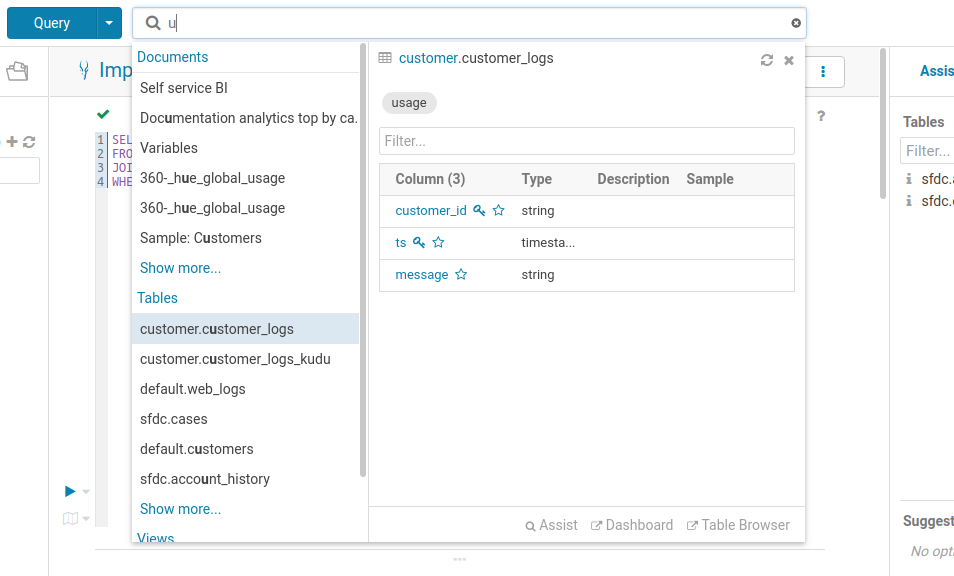 Find and connect your data
The tables and storage browsers leverage your existing Data Catalogs knowledge transparently. Help users find the correct data among thousands of databases and self document it.
Learn More »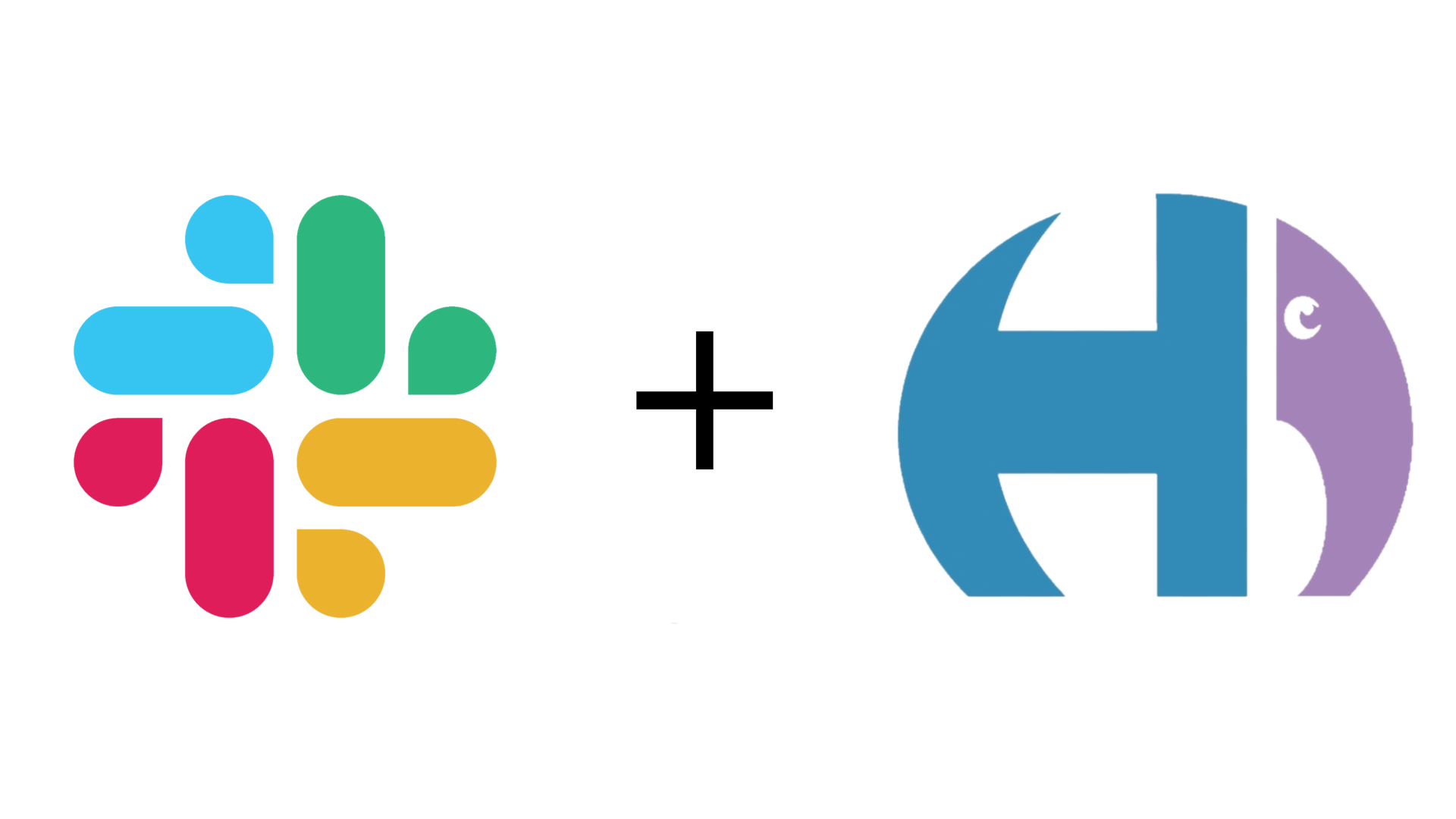 Install the Slack App!
Assist users with their SQL queries and leverage rich preview for links, sharing from Editor etc. directly in Slack.
Learn More »