¡Hola!
The Hue project recently got its biggest release. It was once again time to celebreate and also prepare the next big thing 🙂
For the first time, a European location was picked: Tenerife, in the Canary Islands! Similarly to the previous retreat in Hawaii, the team could enjoy a great island with a Volcano, warm water, sun, sea food, tapas, wind & kitesurfing.
At the end of the week, the team was recharged, the core of the new Oozie App for creating workflows was done, and much more is under way!
Historical village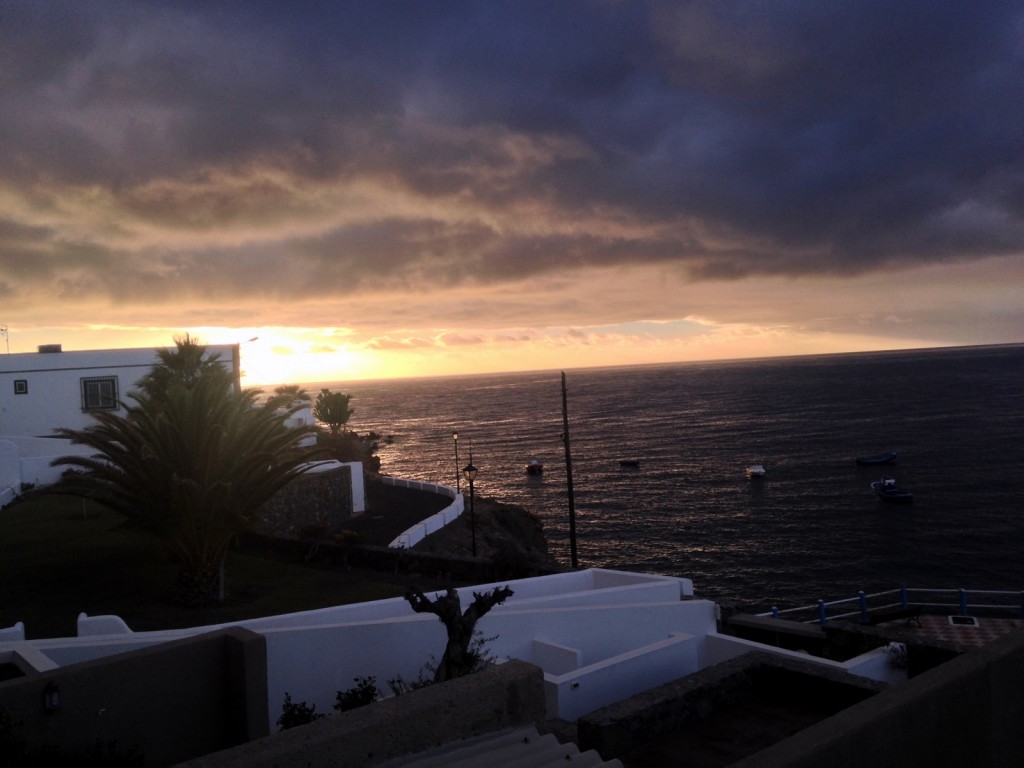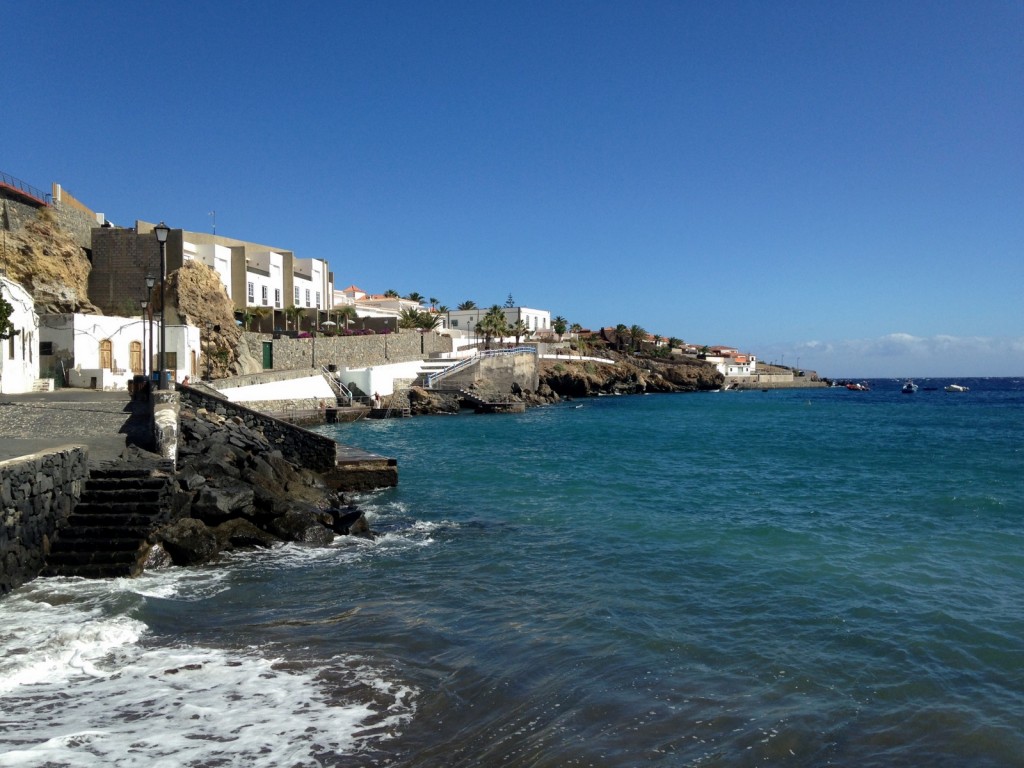 Ocen Front Villa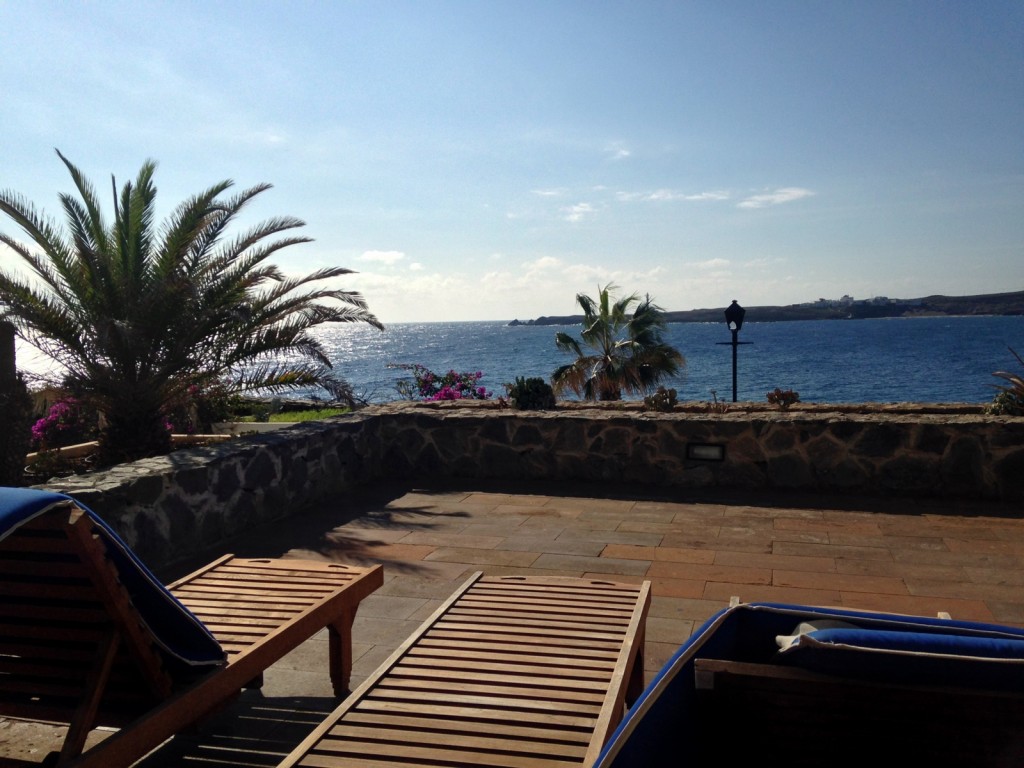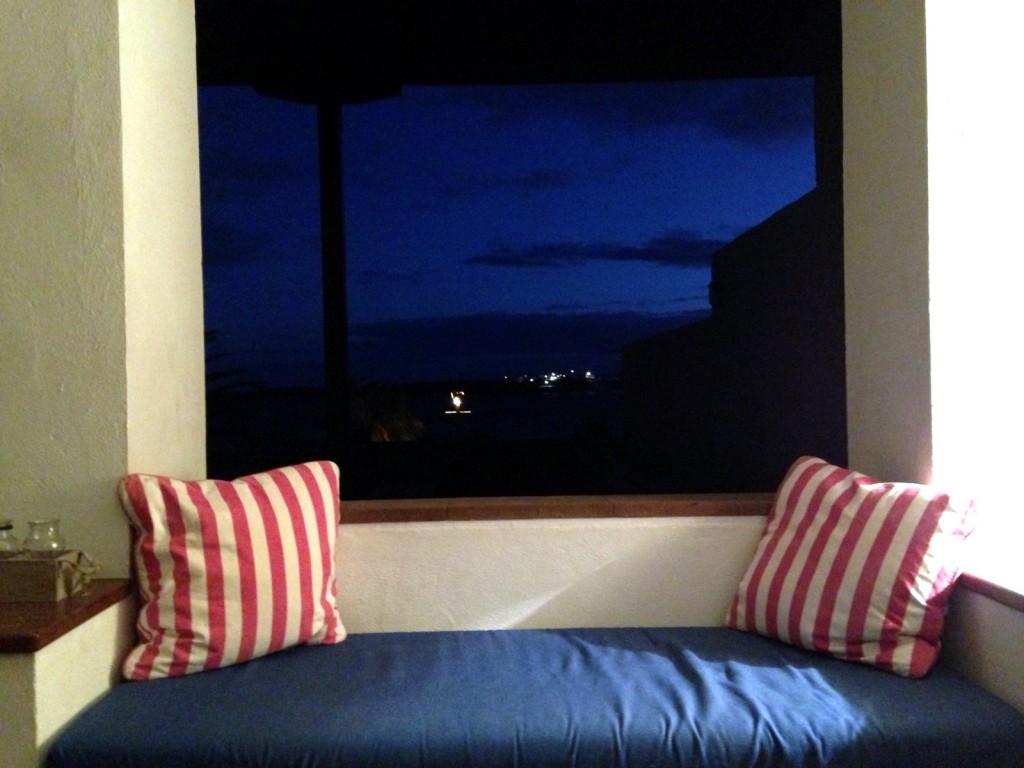 Delicious taps & seafood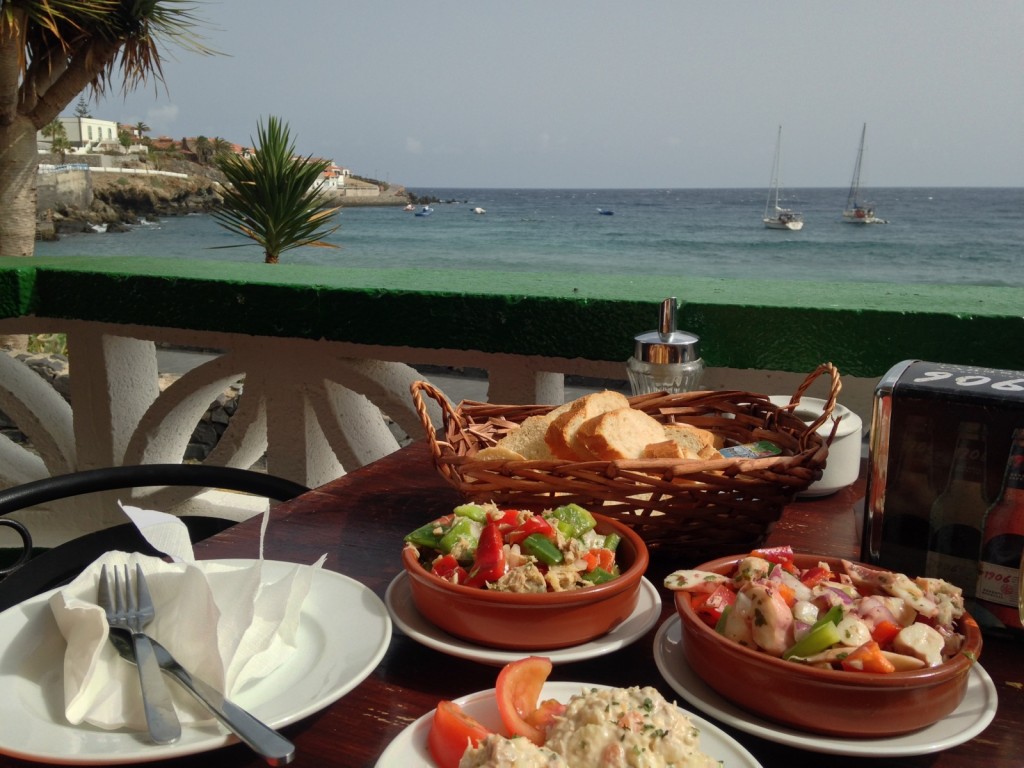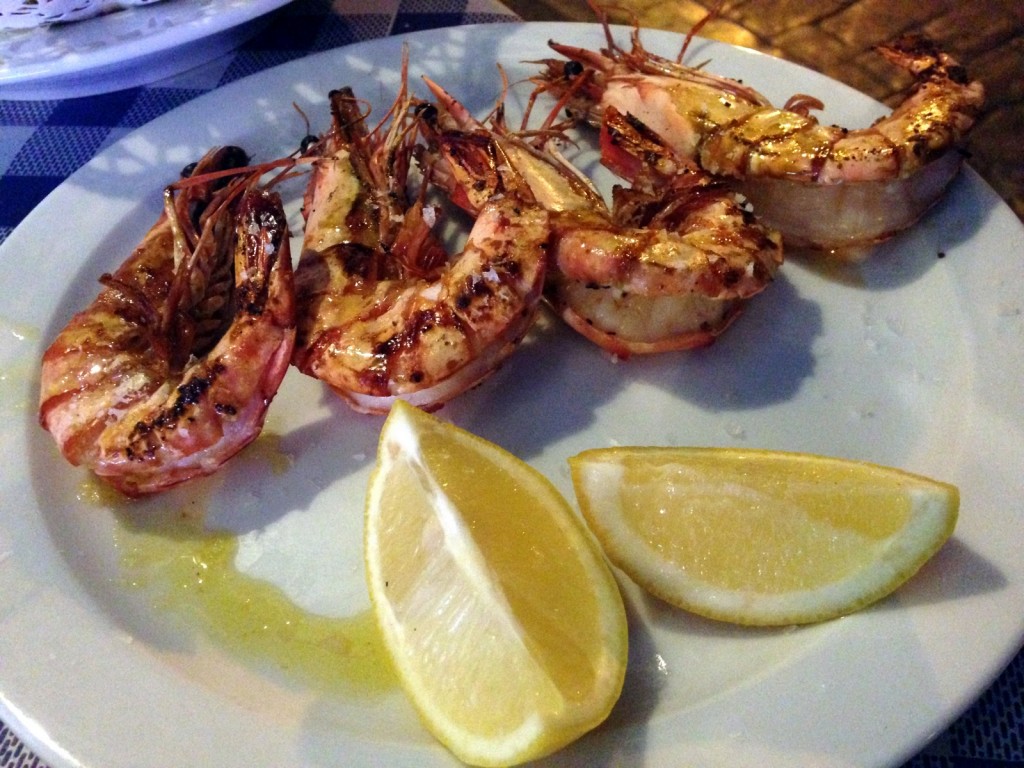 Some action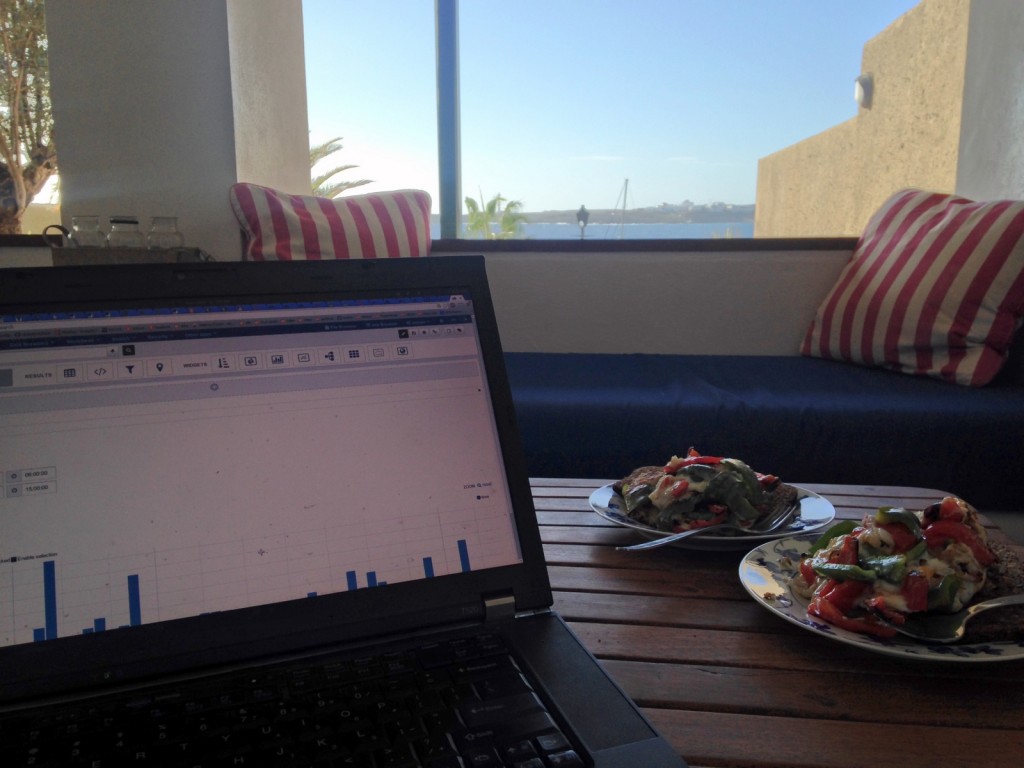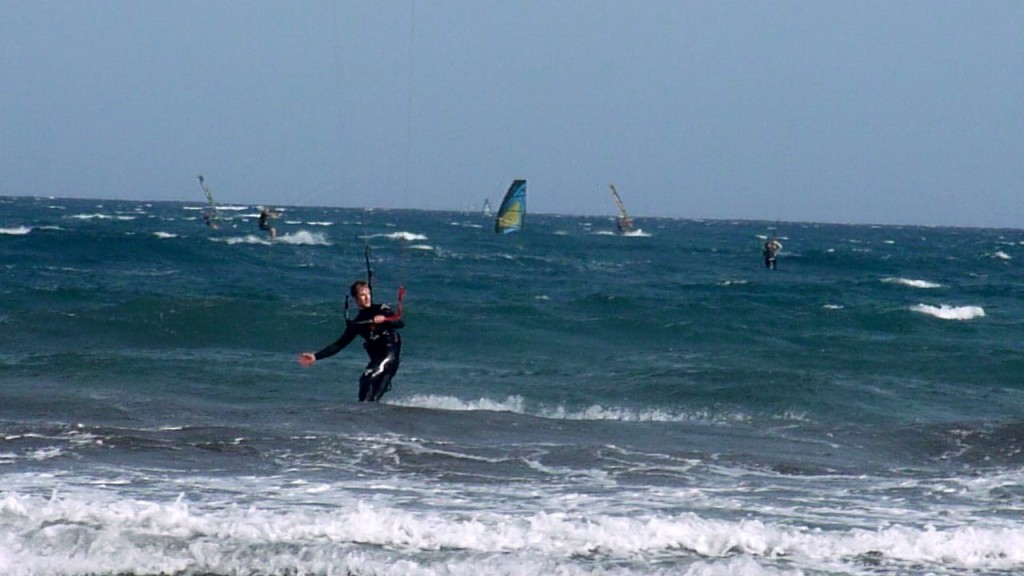 Volcano & Nature