Hi Big Elephant Lovers,
The Hue Team is glad to release Hue 3.5!
A tarball is available as well as documentation and release notes.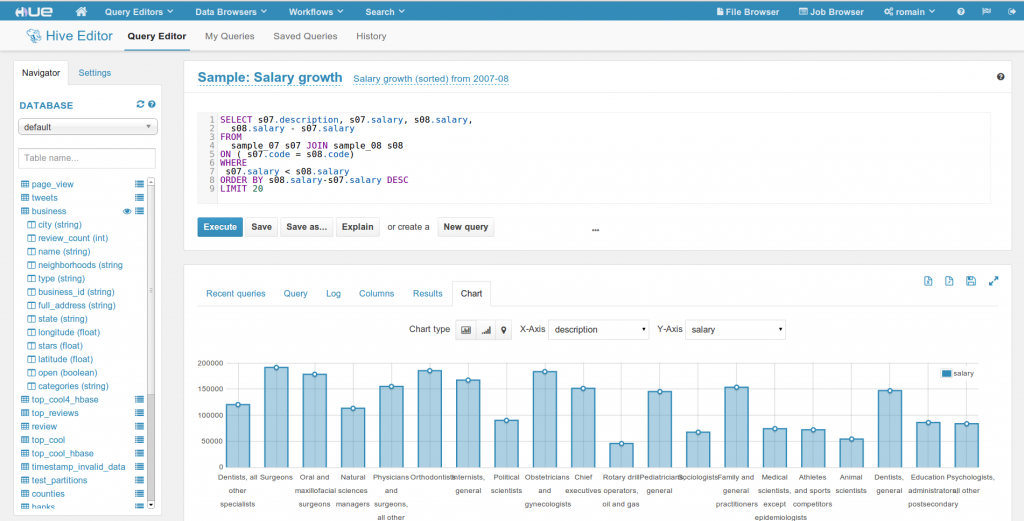 This new version comes with many improvements (254!), for example:
The look & feel and navigation bar have been redesigned
Hue 3.5 and more will be available early next year in CDH5beta2. If you feel adventurous download the tarball!
Thank you for all the bugs, suggestions, and feedback and the messages on @gethue! We have never seen so much activity!